Benefits of the HP-UV Egg Sanitizer™
The HP-UV Egg Sanitizer™ is an innovative technology that is changing the way people think about egg sanitization. This revolutionary process uses a combination of hydrogen peroxide & UV light exposure to eliminate all types of microorganisms found on eggshells.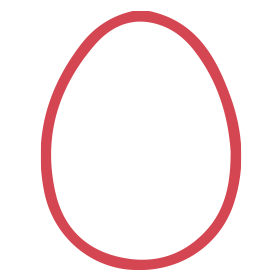 Why Sanitize Eggs
Eggshell surfaces are naturally contaminated with bacteria, fungi, molds and yeasts. In some cases, these microorganisms can penetrate the shell and cause hatchability or chick quality issues. Elimination of these unwanted microorganisms before they penetrate the egg is important to improving hatchability and chick quality. Sanitization of eggs using the HP-UV Egg Sanitizer™ has been scientifically proven to reduce the microbial load of the egg, resulting in improved overall hatchery sanitation and reducing the spread of pathogens in the poultry production system.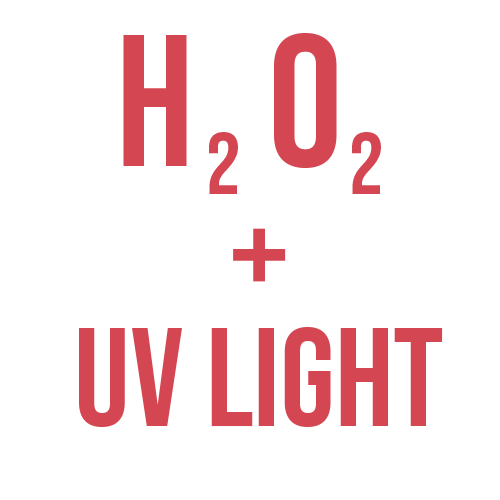 How the Process Works
Eggs pass through a spray chamber where they are lightly misted with a dilute solution of hydrogen peroxide. Next, the eggs pass through a UV light chamber. As the UV light interacts with the hydrogen peroxide on the shell surface, the hydrogen peroxide molecule is split and hydroxyl radicals are generated. These hydroxyls immediately react with any organic material present on the eggshell surface, including the cellular structure of unwanted microorganisms. Disruption of the microorganisms' cellular structure results in elimination of these microorganisms.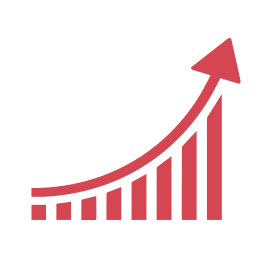 Benefits of Sanitization
Sanitizing eggs with the HP-UV Egg Sanitizer™ results in increased hatchability, improved chick quality at hatch, and decreased 7-day mortality. This is especially important with older breeder flocks where shell quality is reduced and contamination rates are increased. A reduction of unwanted microorganisms entering the hatchery on the eggs also results in an overall cleaner hatchery environment. Hatching more high quality chicks and improving overall hatchery cleanliness will result in greater profitability.
The HP-UV Egg Sanitizer™ is the most effective egg sanitization process ever developed.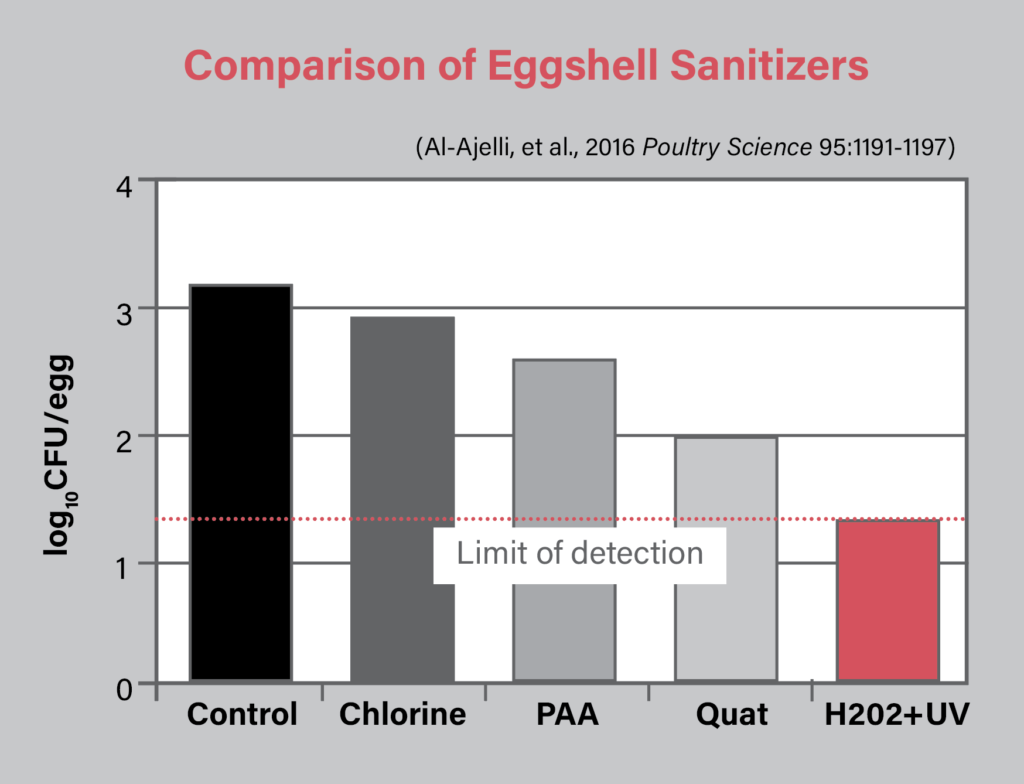 Advantages of the HP-UV Egg Sanitizer™
The HP-UV Egg Sanitizer™ eliminates ALL types of microorganisms.
Can be used on hatching eggs, table eggs and SPF eggs
Effective against bacteria, yeasts, mold and viruses
Rapid and cost effective
No chemical residue
Safe for workers and the environment
No microbial resistance development
Benefits when used on Hatching Eggs
Increased hatch
Decreased exploder eggs
Decreased 7-day mortality
Are you ready to make a change in your operation?
1
Consultation
Contact Craig Coufal for a free consultation. We will discuss how this process can improve your operation.
2
Customization
Craig will work with you to make customizations to your HP-UV Egg Sanitizer™ in order to best fit your needs.
3
Quotation
We will provide a cost estimate based on your HP-UV Egg Sanitizer™ specifications.
4
Production
Each HP-UV Egg Sanitizer™ is custom built in the United States with quality craftsmanship. An estimated production time will be provided.
5
Installation
Your HP-UV Egg Sanitizer™ will be installed by our experienced team with on-site training.